Return To Previous Page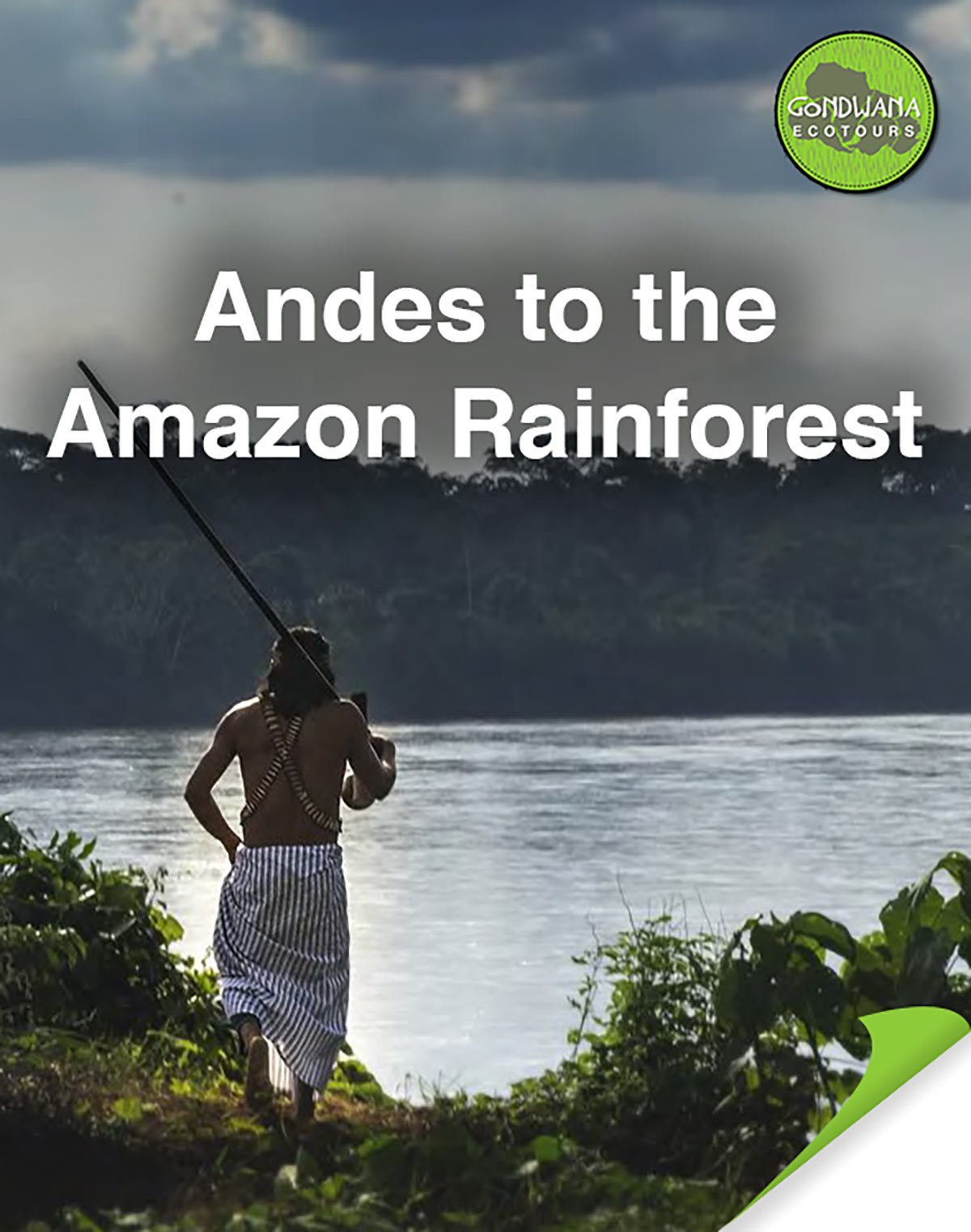 Ready To Go?
Book This Tour Now!
Phone Hours:
Monday-Saturday, 10AM CST- 6PM CST.
Call toll-free (877) 587-8479
---
Office/Email Hours:
Monday-Friday 10AM CST – 6PM CST
Email Us:
[email protected]
Download our other tour brochures (PDF)
Travel To The Sacred Valley
See Machu Picchu
Machu Picchu, Cusco, & The Sacred Valley Vacation –With great guides to make the most of your adventure, access the Incan Empire's most iconic site without the masses, scour the winding streets of Cusco, and ride the rails across Peru without getting lost in the crowd.
Feel Free To Contact Us Directly By Phone Or Email If You Have Any Additional Questions.