Return To Previous Page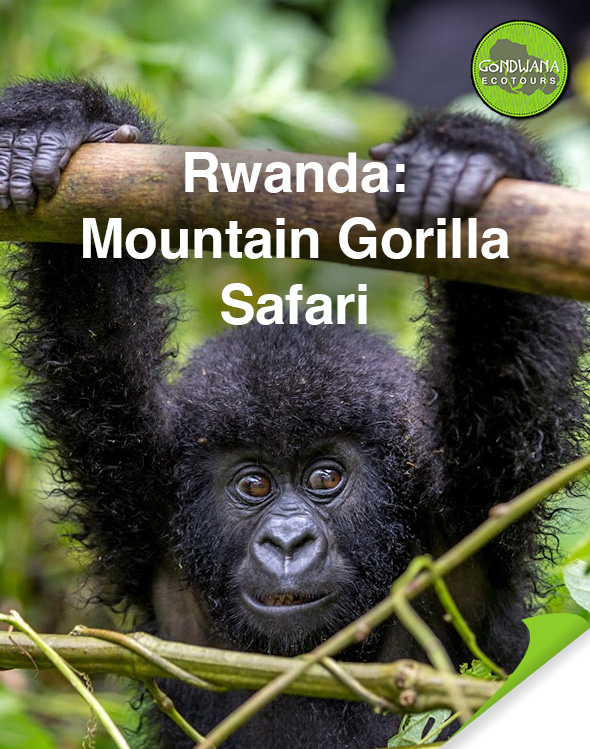 Ready To Go?
Book This Tour Now!
Phone Hours:
Monday-Saturday, 10AM CST- 6PM CST.
Call toll-free (877) 587-8479
---
Office/Email Hours:
Monday-Friday 10AM CST – 6PM CST
Email Us: [email protected]
Download our other tour brochures (PDF)
Feel Free To Contact Us Directly By Phone Or Email If You Have Any Additional Questions.