We can plan your custom dream trip to Ecuador. And it's surprisingly affordable!
Ecuador: Galapagos, Andes, & Amazon Adventures
Our Ecuador tour is offered as an on-request custom-designed, private adventure. If you're interested in visiting Ecuador and/or its Galapagos Islands, reach out for more information. We can help plan your dream trip and it's surprisingly affordable. From amazing outdoor activities, to culture and wildlife, Ecuador offers an amazing array packed into one of South America's smallest countries.
Ecuador is home to an astonishing array of contrasting landscapes: from highland cloud forests and fertile lowland plains, to the evocative Amazon rainforest and the volcanic islands of the Galapagos. This means that there's an endless scope for exciting adventure activities in Ecuador. From hiking, biking or horseback riding through stunning Andes mountain sceneries, to nature walks, kayaking, and wildlife viewing in the Galapagos or the Amazon.
Ecuador has another enviable string to its bow: incredible wildlife biodiversity. Get up close to the most unique wildlife in the world on the Galapagos Islands, an astounding archipelago emerging dramatically from the Pacific Ocean, home to endemic plants and animals that inspired Charles Darwin's theory of evolution. The Ecuadorian Amazon, considered to be one of the world's most biodiverse places, is a must-see highlight! The Amazon teems with awe-inspiring flora and fauna from the forest floor to its lofty canopy.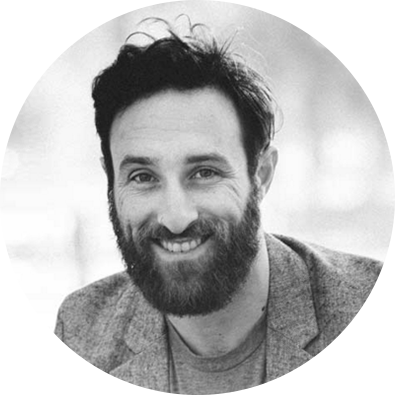 As the owner of Gondwana Ecotours, I am proud to offer safe travel to unique destinations. Our travelers get to take part in supporting the economies of the places we visit and also travel with the lowest possible carbon footprint.
ECUADOR: GALAPAGOS, ANDES, & AMAZON ADVENTURES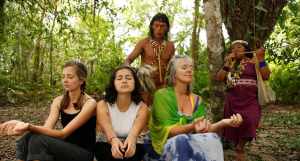 Experience the unique wonders of Ecuador by touring the Highlands, Amazon, and the Galapagos on one of our custom tours.