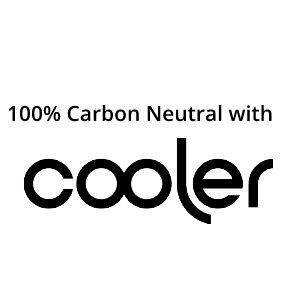 Your Tour Is

100

% Carbon Neutral with Cooler
Gondwana Ecotours is one of very few travel companies that are verifiably 100 percent carbon neutral. Since our founding, we've been focused on providing incredible travel experiences for the traveler that are also good for the local environment and planet at large. This commitment is reflected in our name — Gondwana Ecotours.
In addition to designing tours with a soft, local footprint and working with local guides and businesses, we started out by carbon offsetting flights for our guests. Over time we realized that it takes immense effort to figure out what impact carbon offsetting projects have. How much carbon is being removed in a verified way? For how long and at what cost? So we started looking for an alternative and became aware of the difference between carbon offsetting and carbon neutral programs.
In 2021, we signed up with Cooler, which neutralizes the impact of our tours' carbon footprint by buying permits (away from polluters) in tightly-regulated pollution markets from over a dozen U.S. states. In collaboration with Cooler, we've footprinted the carbon use and emissions for each of our tours: what we eat, where we sleep, what we do, and our travel and transportation. 
At the end of each tour, we report the number of guests on the tour and pay Cooler to purchase carbon pollution contracts from the open markets to neutralize our collective carbon footprint.
So with Cooler, we're effectively taking away emissions from smokestacks and we're gaining full accountability in the process, which is something not seen by the more common carbon offsets. Over time, the idea is that scarcity of permits will make it more attractive for big polluters to find more environmentally—and less expensive—ways to produce their goods.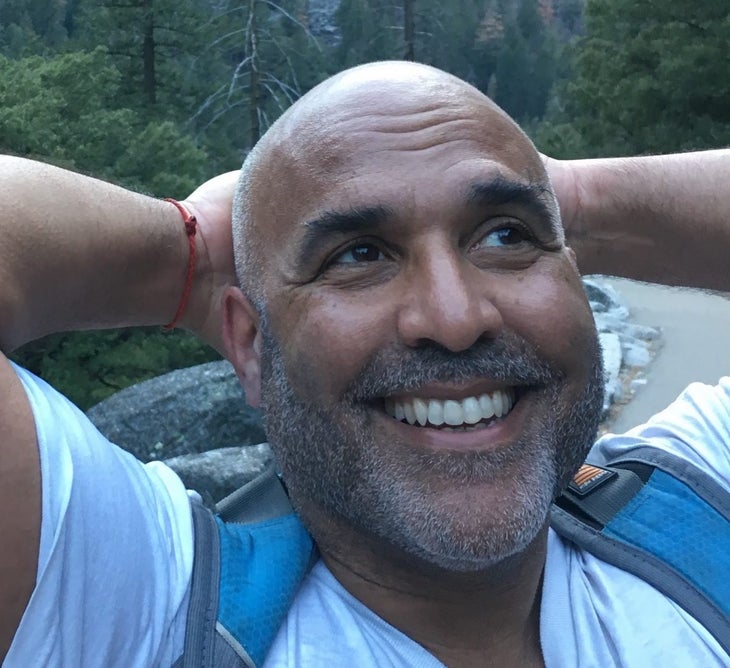 About COOLER
Cooler was launched by Michel Gelobter, a social entrepreneur and one of the world's leading sustainability and climate strategists. Prior to Cooler, Michel worked as the Director of Environmental Quality for the City of New York. He then went onto become the founding Director of the Environmental Policy Program at Columbia University's School of International and Public Affairs. 
In the early 2000s, Michel moved to California and played a central role in crafting California's Global Warming Solutions Act of 2006 and regulations limiting emissions in fourteen other states, plus Quebec. Later, Michel sat on the advisory board for Al Gore's Alliance for Climate Protection Environment and founded the Environment and Energy Track at Singularity
Feel Free To Contact Us Directly By Phone Or Email If You Have Any Additional Questions.