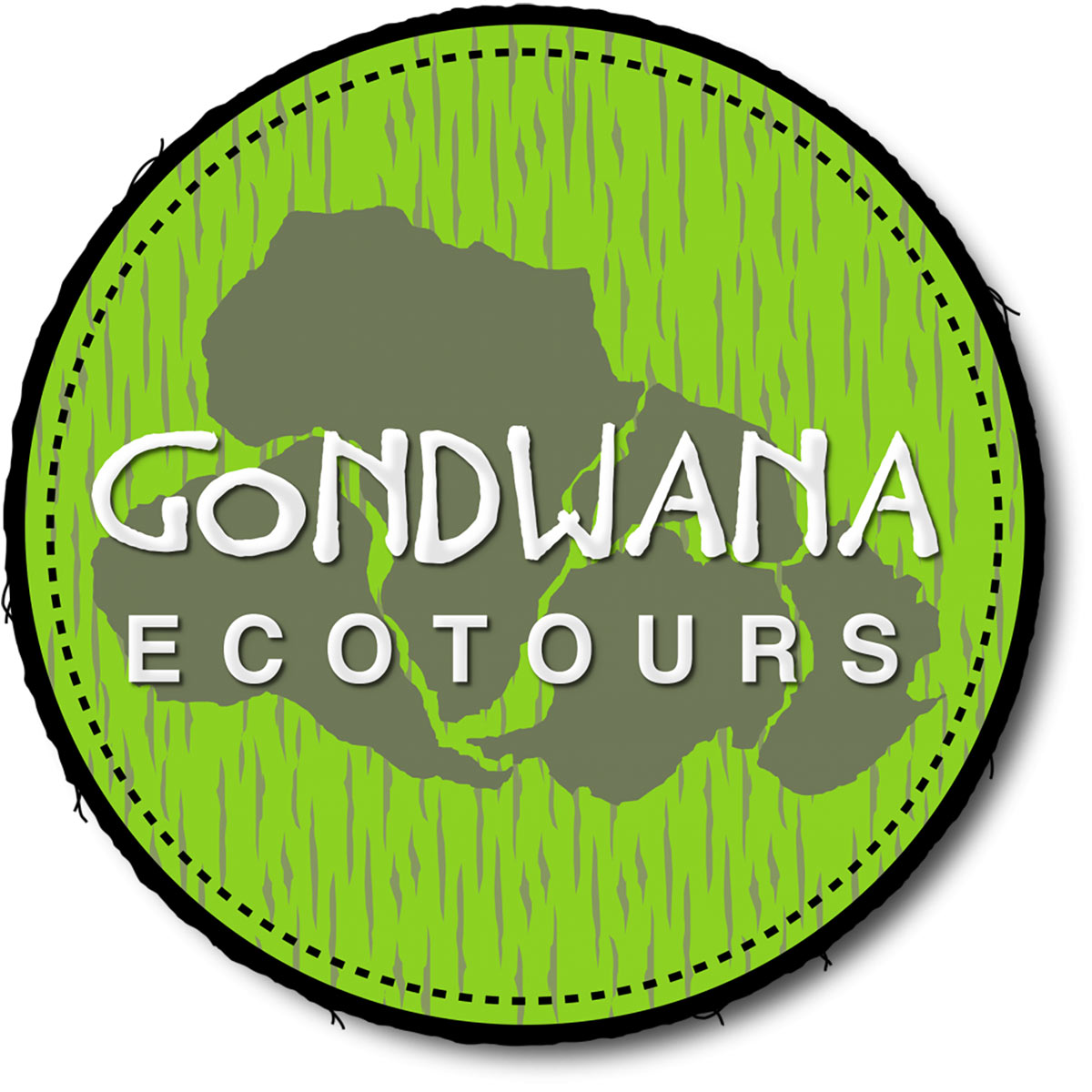 About Gondwana EcoTours
Gondwana Ecotours shows you your destination in a unique, exciting and responsible fashion. We are committed to providing sustainable travel — maintaining an environmental and cultural focus while providing the vacation of a lifetime! Tour the Amazon Rainforest with indigenous guides, Encounter some of the last remaining mountain gorillas in the wild & contribute to their preservation, Safari in Tanzania and visit with the Maasai people, watch the Northern Lights dance in the sky without the crowds… hike with grizzlies in Alaska. Feel free to Contact Us with any question, any time!

All The World As One
Gondwana was part of the Pangea supercontinent, when all the continents were together and the world was one. Gondwana Ecotours aims to bring people from different continents closer together one trip at a time.
Learn About The Meaning Of "Gondwana"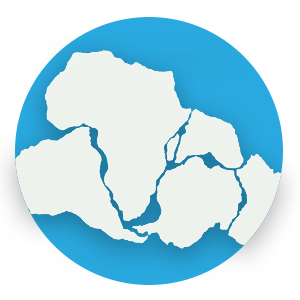 YOUR WORLD
(Without Boundaries)



---
We're Committed To Sustainable Travel
Recognizing the need to preserve the cultures and ecosystems of the places we travel requires responsibility, sustainability & respect throughout our travels. Our sustainability principles guide us towards a prosperous future for our planet.
Learn More About Our Sustainability Principles
"I definitely recommend Gondwana Ecotours to everyone! Our Alaska trip was well organized, fun, flexible and balanced. Not to mention Jared was a great guide and also an awesome guy! He really cares about the mission of Gondwana Ecotours and it was great to be a part of it. Can't wait to go on another trip!"
— Talesa Bleything
Small Group Travel Destinations From Gondwana Ecotours

See Our Exciting EcoTour Destinations