A Commitment To Our Planet
Our company was founded to offer environmentally-friendly tours. It's a commitment that is reflected in our name: Gondwana Ecotours.
So what does that mean? To us it means offering tours that leave a softer footprint both locally and globally. We strive to travel responsibly by making environmentally-friendly choices and carbon neutralizing our tours, by working with locally-owned businesses and supporting local non-profits whose aims are to support local causes, environments, or wildlife.
None of these efforts would of course be possible without our guests who choose to travel with our company. We'd like to thank every Gondwana guest for taking part in positively impacting the destinations we travel to.
Our Tours Are 100% Carbon Neutral
For the first eight years of our company's history, we carbon offset each guest's flights to and from our tours. In 2021, we deepened our commitment and are proud to be one of very few tour operators whose tours are verifiably 100 percent carbon neutral. Learn more >
We Support Local and Sustainable Businesses
We make a point to support local businesses whenever possible, and especially those who champion environmental practices.
We favor locally owned lodges and hotels over the national chains and we work with family-owned vendors on all of our tours. Bringing dollars into the local economy is a known sustainable practice and we think it's the responsible thing to do.
Our Donations Help Local Causes
Every year we donate a portion of our revenues to carefully vetted and selected local nonprofits in the areas where we travel.
Read More About Our Sustainable Travel Philosophy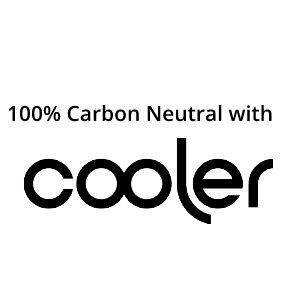 Proudly Certified by