A Commitment To Our Planet
Gondwana Ecotours is proud to have been recognized for offsetting a total of more than 580 tonnes of carbon emissions and for planting a large number of trees. Since 2021 our tours are 100% carbon neutral through Cooler.
Thanks to every Gondwana guest for taking part in positively impacting the destinations we travel to.
Read More About Our Sustainable Travel Philosophy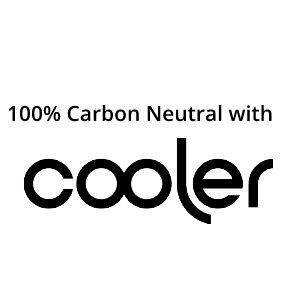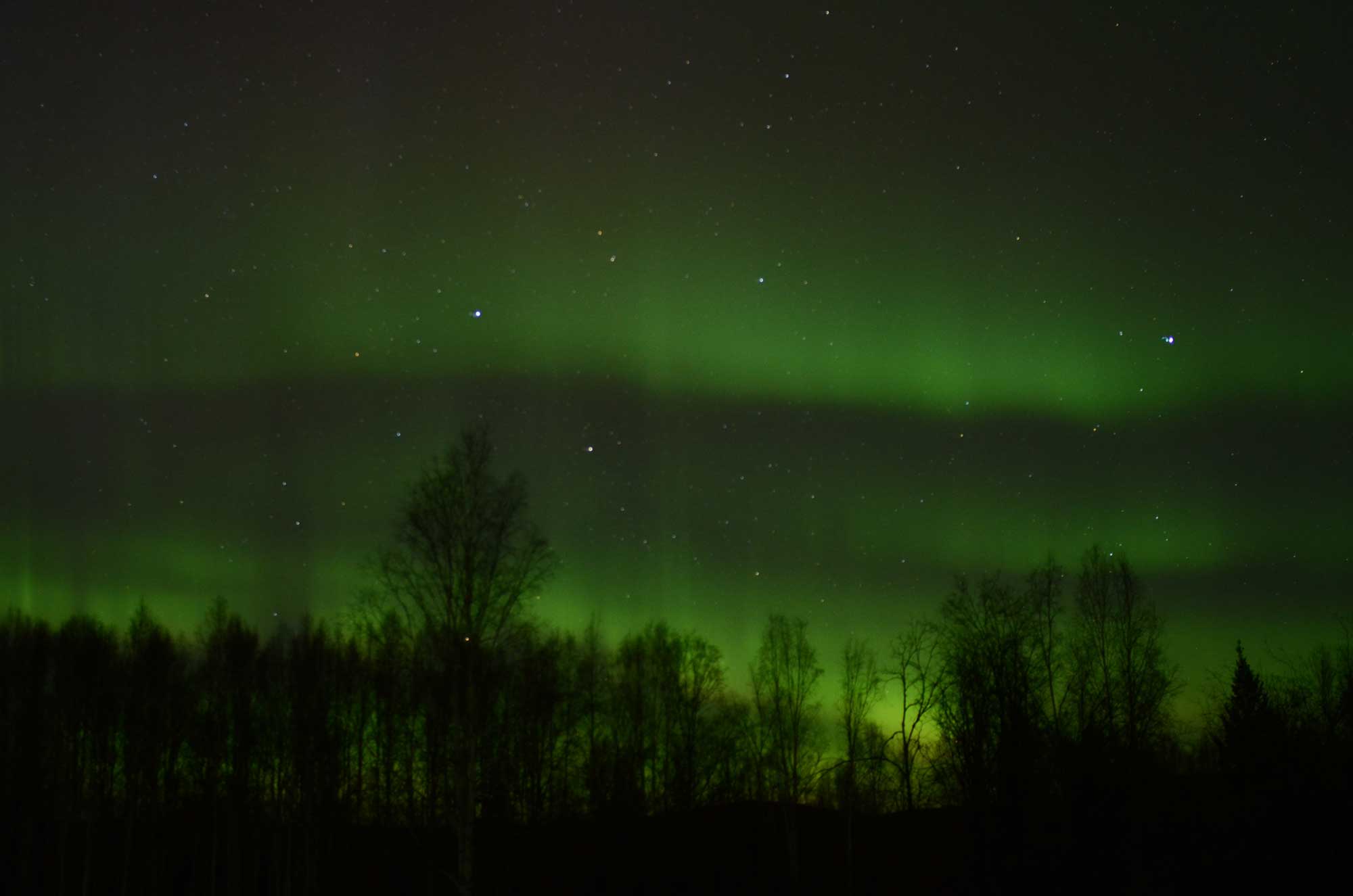 Northern Lights Adventure
We visit a sustainable local homestead to learn about their commitment to being more connected to nature.Continue Reading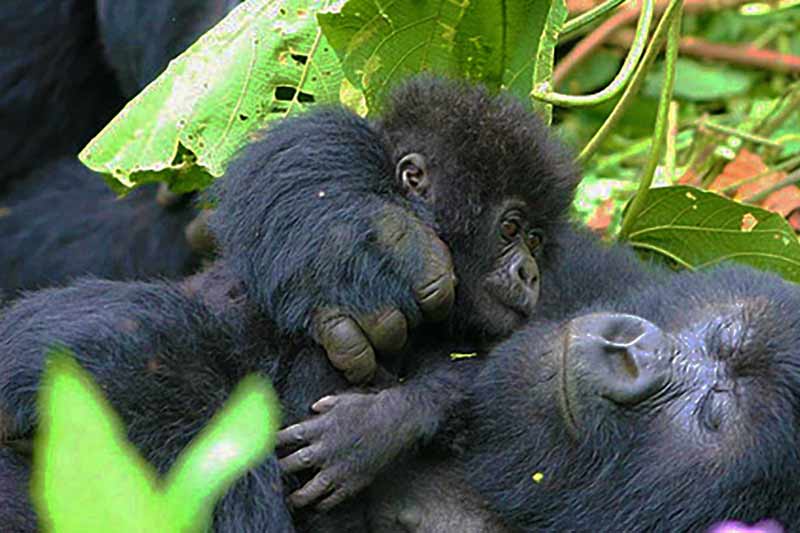 Gorilla Trekking In Rwanda
Gondwana Ecotours has teamed up with Aspire Rwanda, a non-profit in Kigali, which provides women who are having trouble making ends meet. Continue Reading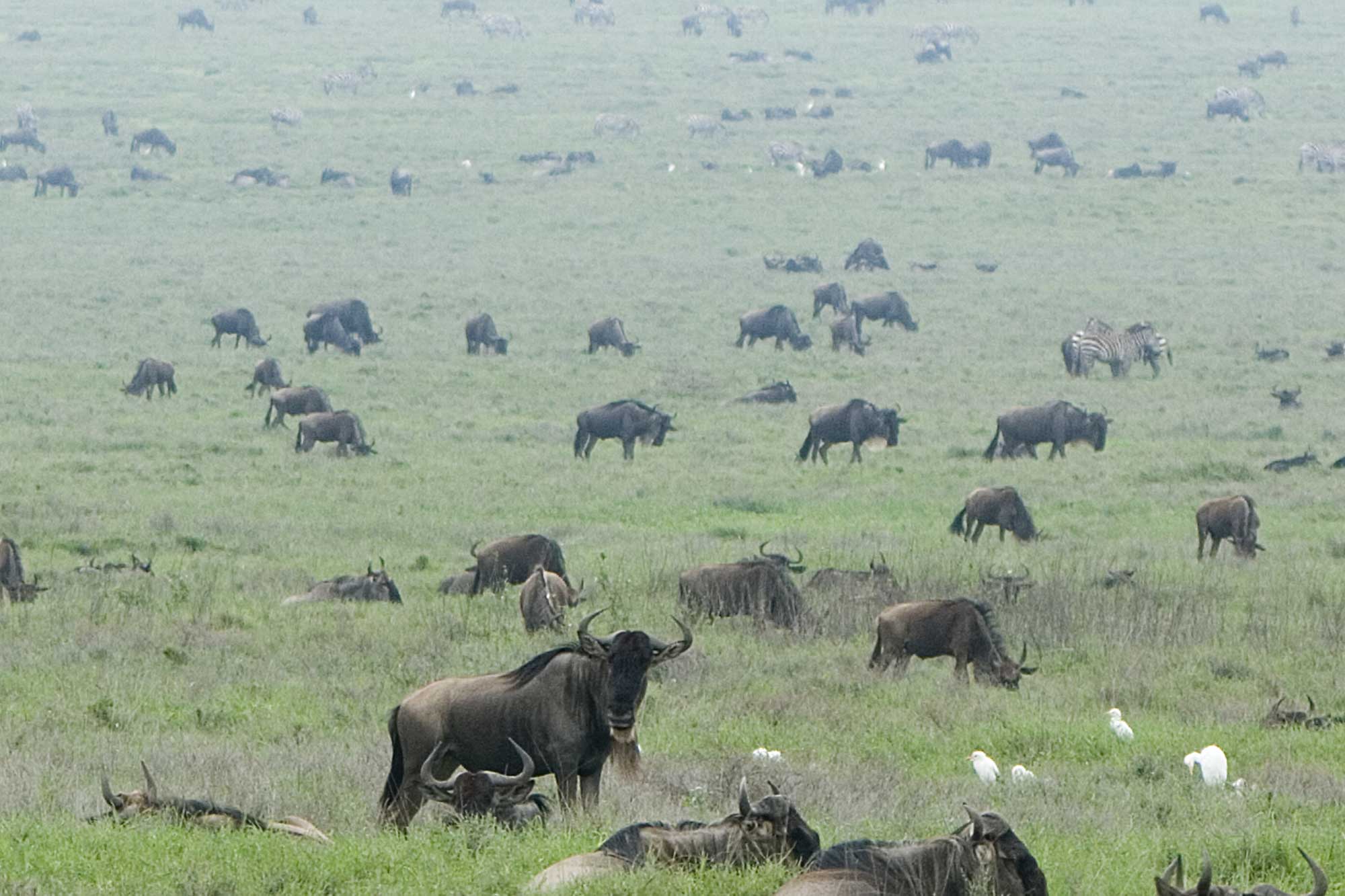 Tanzania Wildlife Safari
Gondwana has developed an initiative to build a water bore in the Engikaret Maasai community. Currently, the community does not have reliable access to clean drinking water. Continue Reading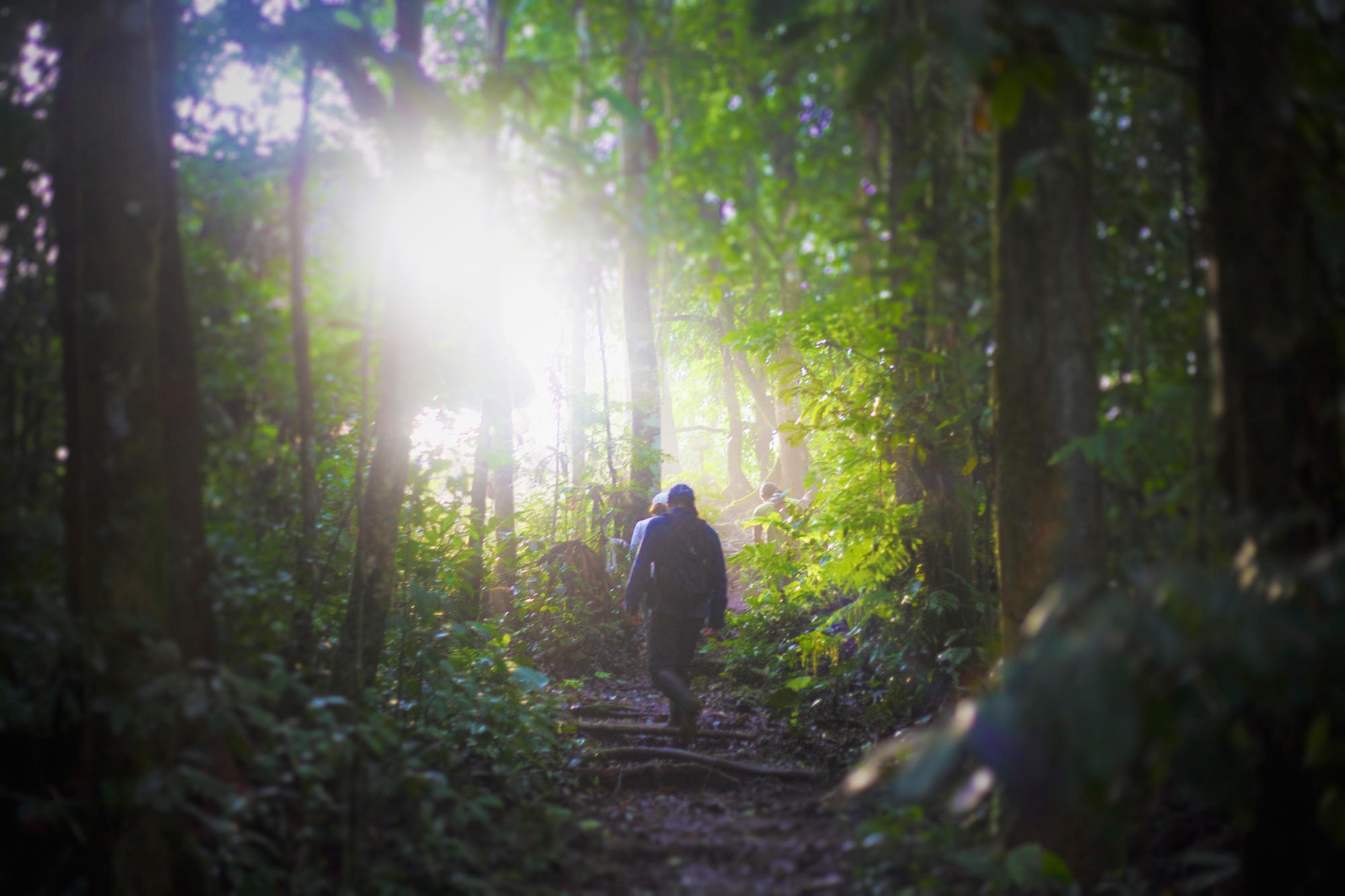 AMAZON AWAKENING—ECUADORIAN ECO ADVENTURE
We offset the emissions from your round-trip flight to Ecuador through Carbon Fund. You will receive a certificate upon arrival in Ecuador. Continue Reading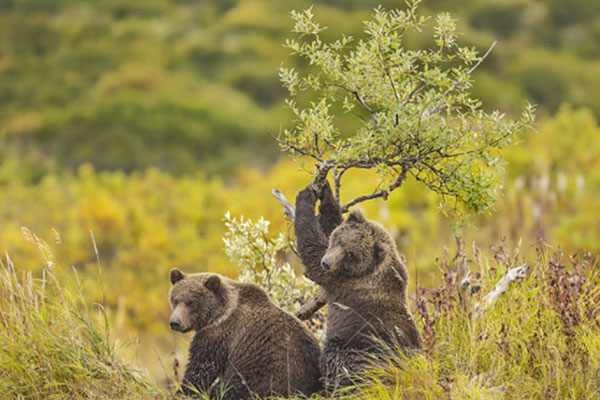 KATMAILAND & KENAI PENINSULA BEAR TOUR
We offset the emissions from your round-trip flight to Katmailand and the Kenai Peninsula through Carbon Fund. You will receive a certificate upon arrival in Katmailand. Continue Reading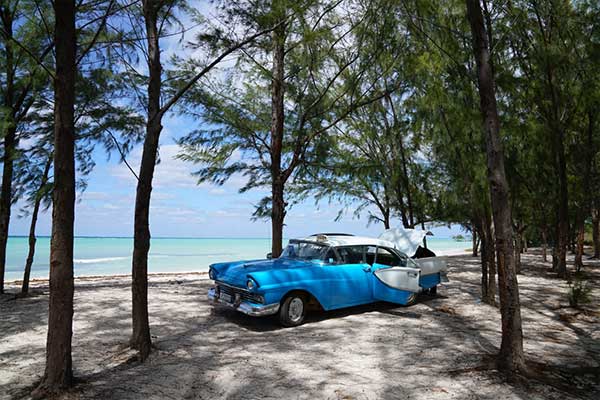 Cuba: People-to-People Ecotour
Not into cruise-ship style travel? Then you've come to the right place. Join us for a unique and in depth experience, and get an insider's view into the culture and nature. Continue Reading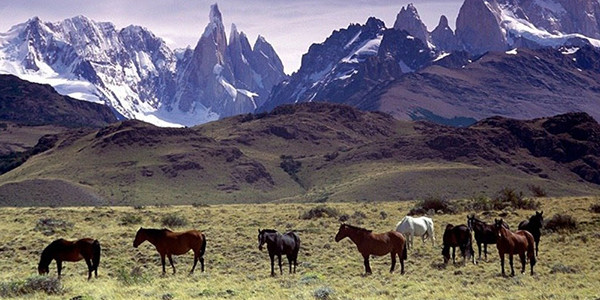 Patagonia & Mendoza ECO ADVENTURE
On our Patagonia & Mendoza tour we only use local guides, accommodations, and restaurants that respect the local environment and culture. Continue Reading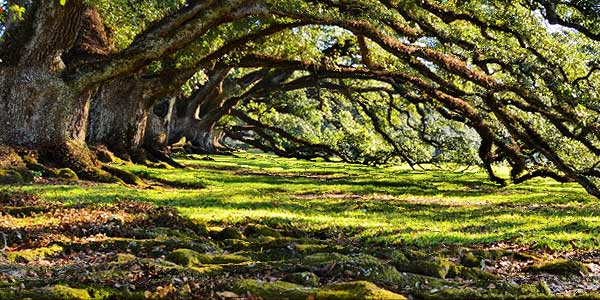 LOUISIANA: CAJUN COUNTRY ADVENTURES
Join us for a two day tour and explore the swamp at Lake Martin Wildlife Refuge, take a Cajun Cooking Lesson, bust a move at a local zydeco dancehall and visit the Historic Whitney plantation. Continue Reading