SUSTAINABLE TRAVEL
PRIVATE AND SMALL GROUP TOURS TO THE WORLD'S BEST DESTINATIONS!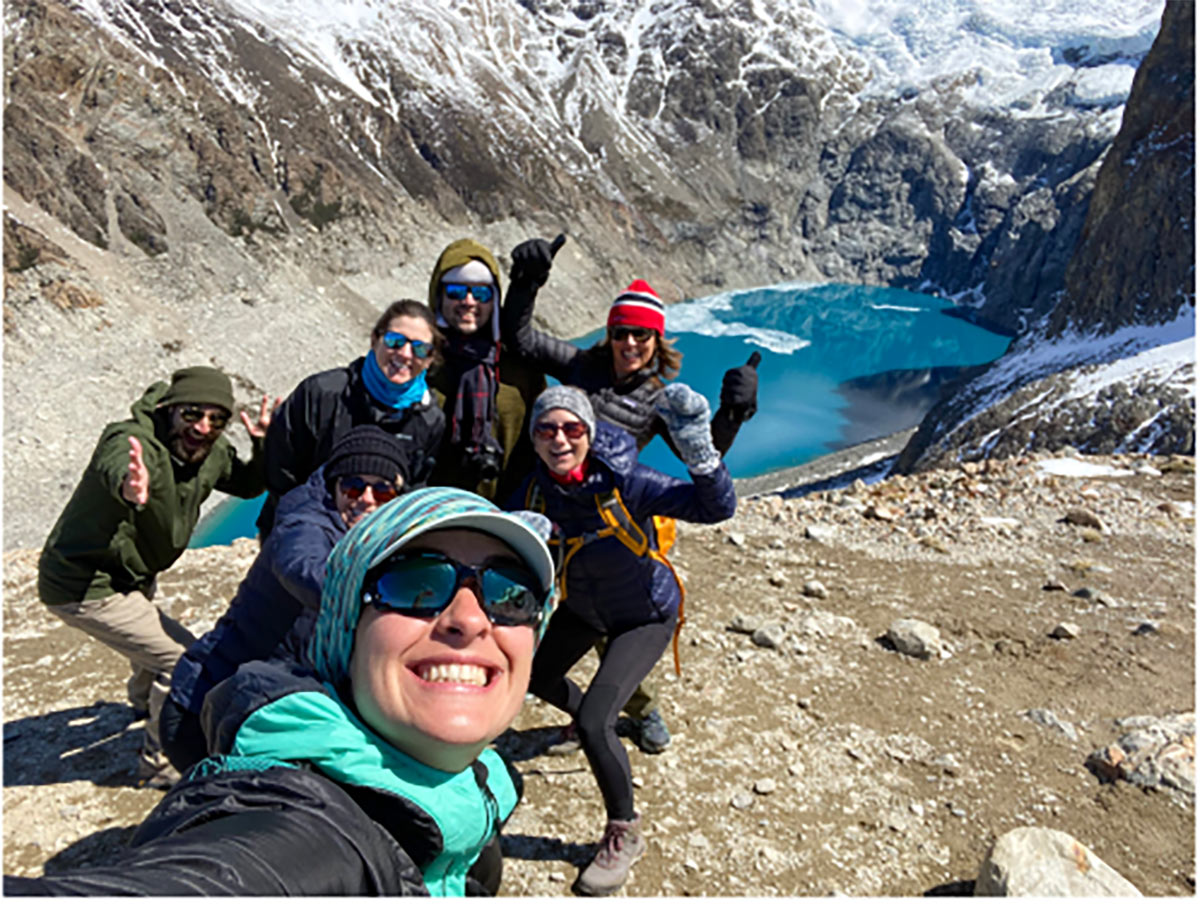 What we do
Gondwana Ecotours specializes in small-group, guided tours to bucket-list destinations around the world. Sustainability is front of mind and we are constantly working towards reducing our environmental footprint, both globally and locally.
Our itineraries are carefully curated to include unique and fun activities that are grounded in meaningful encounters with nature, wildlife, and local culture, and that are physically suitable for most travelers.
Find Your Adventure
My trip was absolutely amazing and I commend this company on how eco friendly they are. The guide was so knowledgeable and caring. My group all became best of friends. If you're looking for a tour that you can count on...this is the company you should use!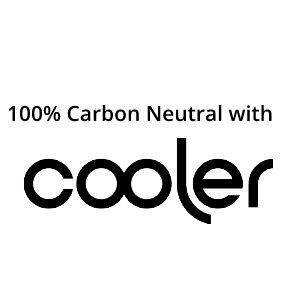 How We Travel
We are committed to providing environmentally sustainable travel. As of 2021, all of our tours are certifiably carbon neutral. Travel is a privilege that we don't take for granted and we make a point to support local programs that are focused on preservation and/or sustainability in an effort to reduce our collective footprint.
We invite you to join us on one of our upcoming adventures, whether it's catching the Northern Lights in Alaska, visiting endangered gorillas in Rwanda, or enjoying a traditional asado BBQ in Patagonia.
The Travel Journal
A Guide to the Fascinating Alaskan Brown Bear Life Cycle

Brown Bear life cycles follow the seasons and the demands of their lifestyle—particularly for those living in the Alaskan wilderness who must cope with cold and snowy winters. The average life span for a Brown Bear in the wild is about 20 years. However, the oldest known Brown Bear lived for 35 years in the wild.  From being born in

Tour Guides As Voices Of Sustainability

Our guides transmit our values and core principles about sustainability through education, entertainment, and embodiment.  Great tour guides wear many hats and can draw from a range of knowledge and skills. At the core of their role, a guide's responsibilities are to keep guests safe, oriented, and entertained so they can relax and enjoy the journey. During their time with

Our Animal Welfare Policy

Gondwana Ecotours is committed to responsible, sustainable ecotourism. Over time, we have embedded procedures and guidelines into our company to reflect this ethos. For example, all of our tours are carbon neutral, and we have committed to promoting responsible ecotourism in our practices such as running low-impact tours and working with local communities. Most recently, we've even been recognized for our