SUSTAINABLE TRAVEL
PRIVATE AND SMALL GROUP TOURS TO THE WORLD'S BEST DESTINATIONS!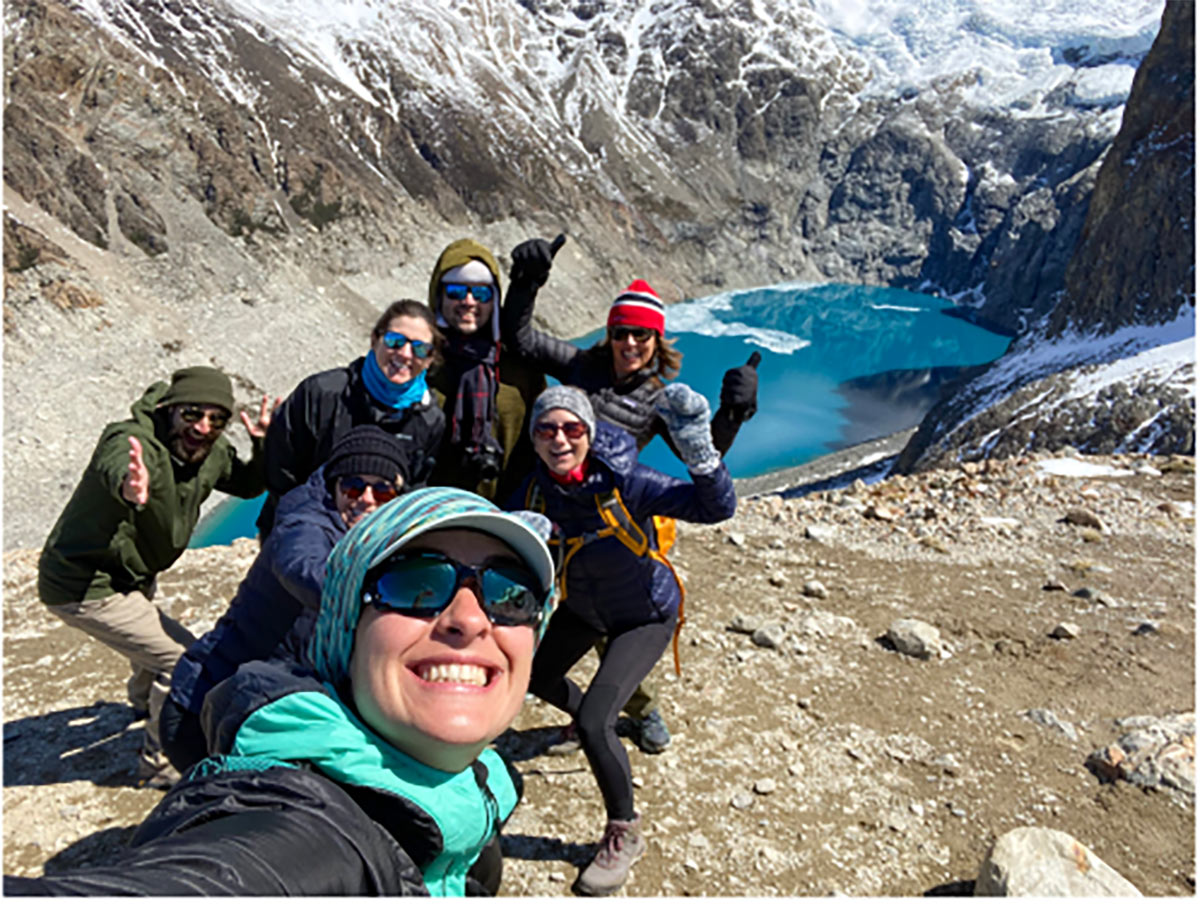 What we do
Gondwana Ecoutours specializes in small group and private tours to bucket list destinations around the world. Our itineraries are carefully curated to include both unique nature and culture and fun activities are suitable to most travelers. Traveling with guides who live in the communities we visit adds depth and authenticity to the experience.
Find Your Adventure
My trip was absolutely amazing and I commend this company on how eco friendly they are. The guide was so knowledgeable and caring. My group all became best of friends. If you're looking for a tour that you can count on...this is the company you should use!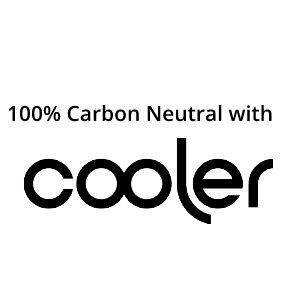 How We Travel
We are committed to providing environmentally sustainable travel. As of 2021, all of our tours are certifiably carbon neutral. Travel is a privilege that we don't take for granted and we make a point to support local programs that are focused on preservation and/or sustainability in an effort to reduce our collective footprint.
We invite you to join us on one of our upcoming adventures, whether it's catching the Northern Lights in Alaska, visiting endangered gorillas in Rwanda, or enjoying a traditional asado BBQ in Patagonia.
The Travel Journal
Gondwana Ecotours Recognized for Sustainable Travel Commitments

We're excited to be included in Sustainable Jungle's roundup of sustainable travel companies!  Sustainable Jungle shares sustainability-related ideas, tips, products, brands and stories about people & organizations who are doing meaningful work to better the planet. They recognized that we perpetuate environmentally sustainable travel throughout all of our adventures: Alaska, Argentina, Costa Rica, Rwanda, Louisiana, and Tanzania. Our Sustainable

The Maasai are one of Africa's most iconic tribes. In this blog we will dive into who the Maasai are, and the fascinating history and culture of the tribe. Where are the Maasai from? The Maasai are semi-nomadic. This means they spend time living in temporary dwellings and practice seasonal migration, but they often have a semi-permanent settlement too.

Safest Places To Go On Safari In Africa

An African Safari is a bucket-list experience for a reason, and the thrill of the unknown is a huge draw when it comes to traveling. However, traveling to a new continent can be a daunting task, especially when considering safety. When traveling to new places, it's essential to research and find out what to expect. A question that a lot