Return To Previous Page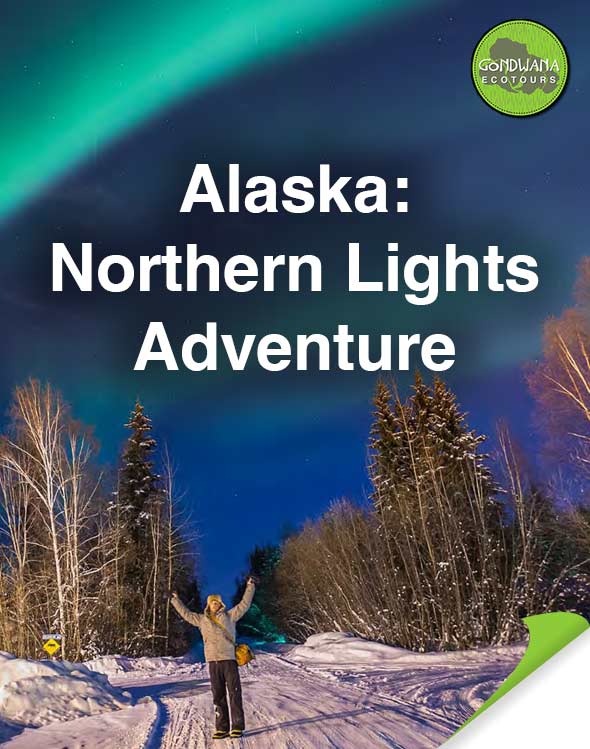 Here Is Your "Alaska: Northern Lights" Brochure!
Click Here To Open The Brochure
We plan on sending you a couple of emails to follow-up on your interest. While we would love to hear from you, it's up to you respond and you may unsubscribe at any time. Thanks for your interest in our tour!
Ready To Go?
Book This Tour Now!
Phone Hours:
Monday-Saturday, 10AM CST- 6PM CST.
Call toll-free (877) 587-8479
---
Office/Email Hours:
Monday-Friday 10AM CST – 6PM CST
Email Us: [email protected]
Download our other tour brochures (PDF)
Feel Free To Contact Us Directly By Phone Or Email If You Have Any Additional Questions.