Return To Previous Page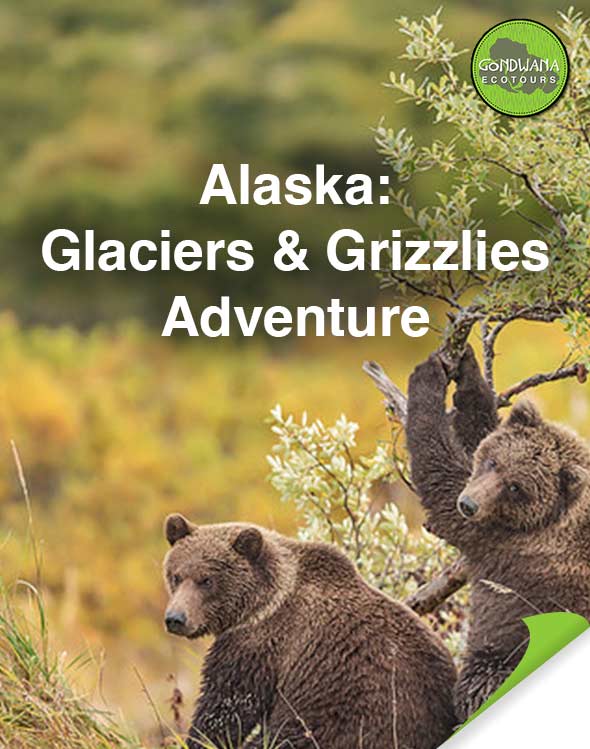 Ready To Go?
Book This Tour Now!
Phone Hours:
Monday-Saturday, 10AM CST- 6PM CST.
Call toll-free (877) 587-8479
---
Office/Email Hours:
Monday-Friday 10AM CST – 6PM CST
Email Us: [email protected]
Download our other tour brochures (PDF)
See The Northern Lights!
Only $2,145 Per Person
When you see the Northern Lights with Gondwana Ecotours you enjoy five cozy nights in Fairbanks, relax in the Chena Hot Springs, take a dog-sledding excursion, see the Northern Lights, …and more!
Add To Your Adventure
The Arctic Circle Extension
Fly beyond the reaches of civilization and stay in the one of the most quiet, remote places on earth: The Arctic Circle. Experience a totally unique perspective, meet some hardy locals, and see the Aurora at its most vivid.
Feel Free To Contact Us Directly By Phone Or Email If You Have Any Additional Questions.
Call toll-free (877) 587-8479