Travel With Care
We recognize that security may be a concern in some of the regions where we travel; rest assured that we take this very seriously.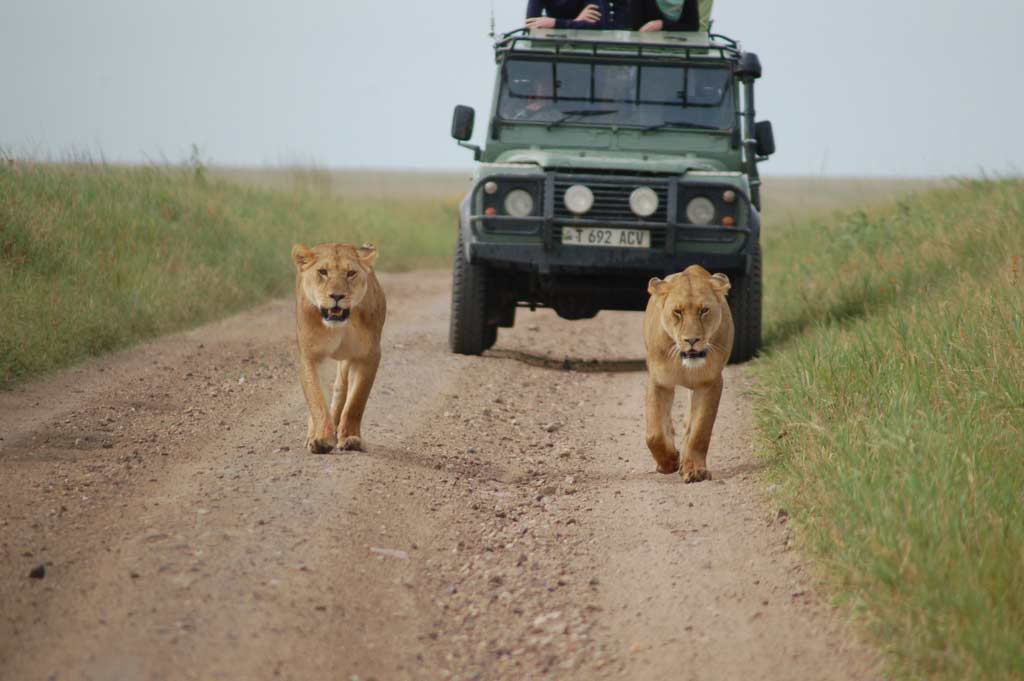 We take your safety and security seriously
We regularly monitor events on the ground with the help of our trusted network of guides, and are always prepared to act at a moment's notice should the need arise. We encourage you to phone us directly with any questions or concerns.
While we exercise utmost care in assuring a safe and enjoyable trip, you should be aware that there are certain risks associated with all adventure travel as stated on our form. After reserving your spot, you will receive a booking agreement that is a prerequisite for participation in any of our adventures.
Learn more about what to pack for your next adventure.
Learn more about how you are safely transported during our trips: Ground Transportation
Feel Free To Contact Us Directly By Phone Or Email If You Have Any Additional Questions.