Safety & Comfort
Whether enjoying a guaranteed window seat on a Safari or relaxing in our private passenger van in Alaska, your safety and comfort will always come first.
Learn about how our guides guarantee your safety on your trip.
Safari Ground Travel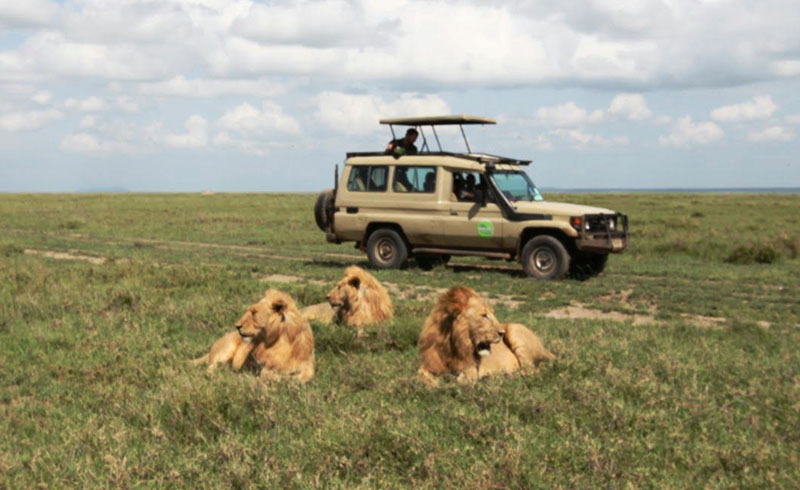 Traversing the safari is a wonderful experience. It can be dangerous though. Therefore, we provide ground transportation during our travels across the safari.
Get More Details
Ask A Question
Alaska Ground Travel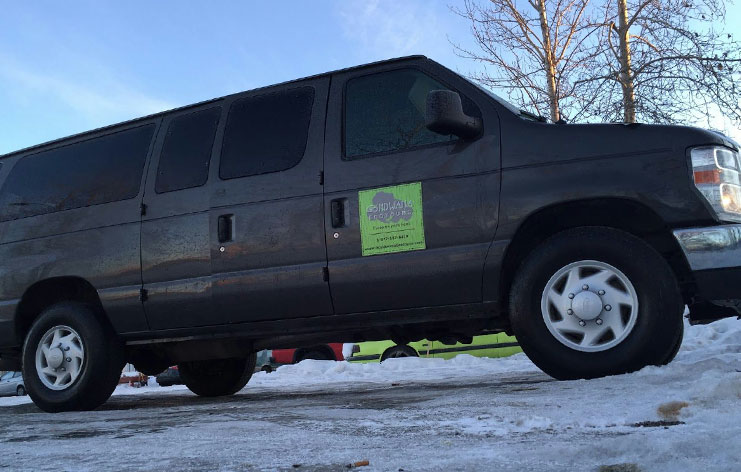 Alaska is a beautiful place for multiple different reasons. However, the climate can be quite cold. Because of this, we provide warm ground transportation.
Get More Details
Ask A Question
Feel Free To Contact Us Directly By Phone Or Email If You Have Any Additional Questions.