Let this blog post guide you to some of the most must-do stops for the best tour of Patagonia.
Patagonia is a 260,000 square mile region of South America that spans Argentina and Chile. The Patagonia region is known for dramatic mountain ranges, a wealth of glaciers, and a host of special wildlife.
There are lots of things to do in Patagonia, and we've picked out some that we think are unmissable for the best tour. 
The best Patagonia tour…
Los Glaciares National Park
Patagonia contains Los Glaciares National Park, a UNESCO World Heritage Site. Covering 1,600 square miles, and containing 47 major glaciers, Los Glaciares National Park is a very special place!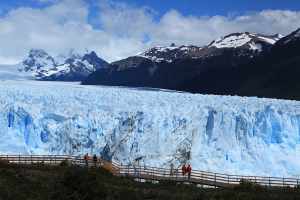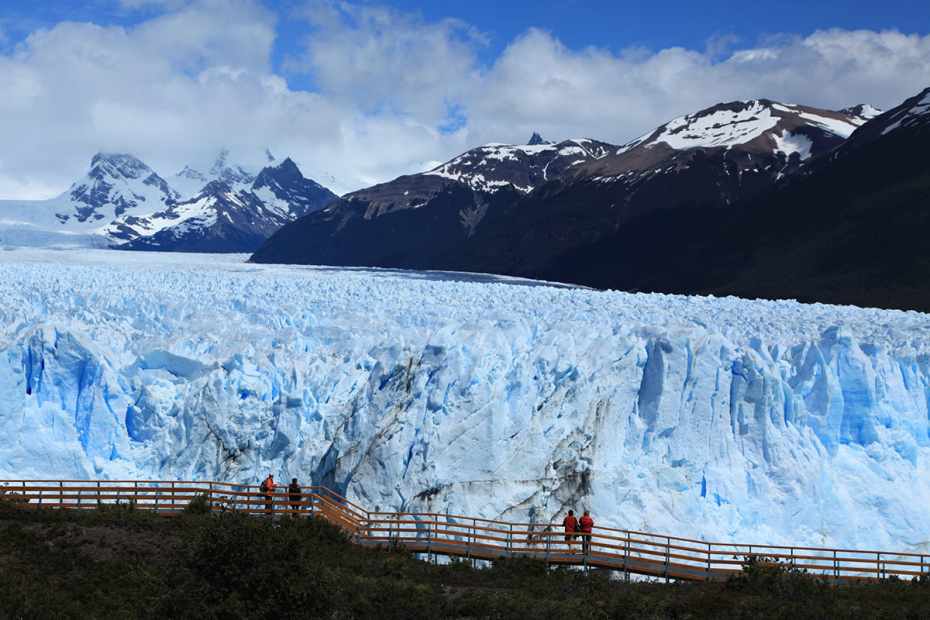 The world famous Perito Moreno glacier is one of just two glaciers in all of South America that is getting larger. This glacier contains the world's third largest reserve of fresh water and stands nearly 196 feet above the waters of Lake Argentina. You can trek up the Perito Moreno Glacier on tours such as our Patagonia & Mendoza Adventure tour. 
The fact that the glacier is growing is a surprise because many of the world's glaciers are shrinking due to climate change. For example, the Upsala Glacier, also in Los Glaciares National Park, is known for its rapid retreat.
El Chalten
El Chalten is a mountain village that sits on the riverside of Rio de las Vueltas, within Los Glaciares National Park. The name comes from a native Tehuelche Indian word meaning "smoking mountain" because of the clouds that usually envelope the nearby Mount Fitz Roy range and look like smoke. This little town is a great spot for adventurous activities like rock climbing, as well as for dining out in the evenings. No matter what your interests are, you'll enjoy your time here!
Mount Fitz Roy Massif
Mount Fitz Roy sits on the border between Argentina and Chile and is named in honor of Robert FitzRoy, captain of the HMS Beagle that charted large parts of the coast of Patagonia. The Fitz Roy hike is a 11 mile (18km) loop with spectacular views, however shorter hikes and driving options are also available. You may recognise the silhouette of the Mount Fitz Roy Massif – these mountains have been immortalized in the Patagonia clothing brand logo. 
Ushuaia 
Fin del Mundo (the End of the World) is what they call the southernmost tip of Patagonia. The city of Ushuaia sits on an island in the Tierra del Fuego (Land of Fire) archipelago and is known as the gateway to Antarctica. Ushuaia offers the opportunity for hiking, skiing, dining, watching wild penguins, and amazing views of the nearby mountains. We have this special add-on as a post-trip extension to our incredible tour of Argentina.
So now you know everything you need to know about organizing the best tour of Patagonia!
The combination of scenery, wildlife, and culture is sure to blow you away. To make sure your Patagonian tour includes all of the unmissable activities mentioned in this article, be sure to follow an itinerary like our tour of Argentina!
Resources
https://www.worldwildlife.org/blogs/good-nature-travel/posts/six-interesting-facts-about-patagonia