Witness the Great Migration in Tanzania's fabled Serengeti National Park!
We invite you to join us on a once-in-a-lifetime 10-day safari in Tanzania. We visit four national parks, get to know a unique local tribe called the Maasai, see amazing wildlife and landscapes, plus so much more.
Spot the Big Five (lion, leopard, rhino, buffalo, and elephant) and many other species as we explore from dense jungles to the endless expanse of the Serengeti. Elephants, giraffes, hippos, lions, monkeys, wildebeest, zebras, warthogs are some of the species you will surely encounter! This is a unique trip full of authentic culture and amazing opportunities for wildlife viewing and photography. Don't miss your chance to sign up, only 18 spots per trip.
*We can also customize a private trip for you and tailor it to fit your exact dates and needs! Contact us for details.
What's Included in the Tanzania Camping Safari Ecotour
All Accommodations and Equipment (4 nights at hotel, 5 nights camping within National Parks) Tents and sleeping pads are provided, but we recommend bringing your own. Read more about the catered camping experience by downloading the brochure on this page.
All meals included (breakfast, lunch, and dinner) except for arrival and departure days
All your National Park entrance fees in Tanzania (Arusha, Tarangire, Ngorongoro Crater & Serengeti)
Unique activities with the Maasai tribe (dancing, singing, home tour and cultural exchange)
Guaranteed window-seat in a private Toyota Land Cruiser with a local guide/driver for all of your game drives and transportation in Tanzania
Gondwana Ecotours pays for Carbon Offsetting for each guest and makes donations to the Maasai community development initiative
Chef-prepared meals and clean drinking water throughout the safari
All other activities and excursions, including safaris and guided hikes
Airport pick-up and drop-off
If you're looking for departure dates, prices, and the full itinerary, please download the tour brochure using the form on this page.
Tanzania Safari Tour Map Click to Enlarge
Download the brochure for tour dates, prices, and the full itinerary.
Make the most of your trip by adding an extension before or after your safari!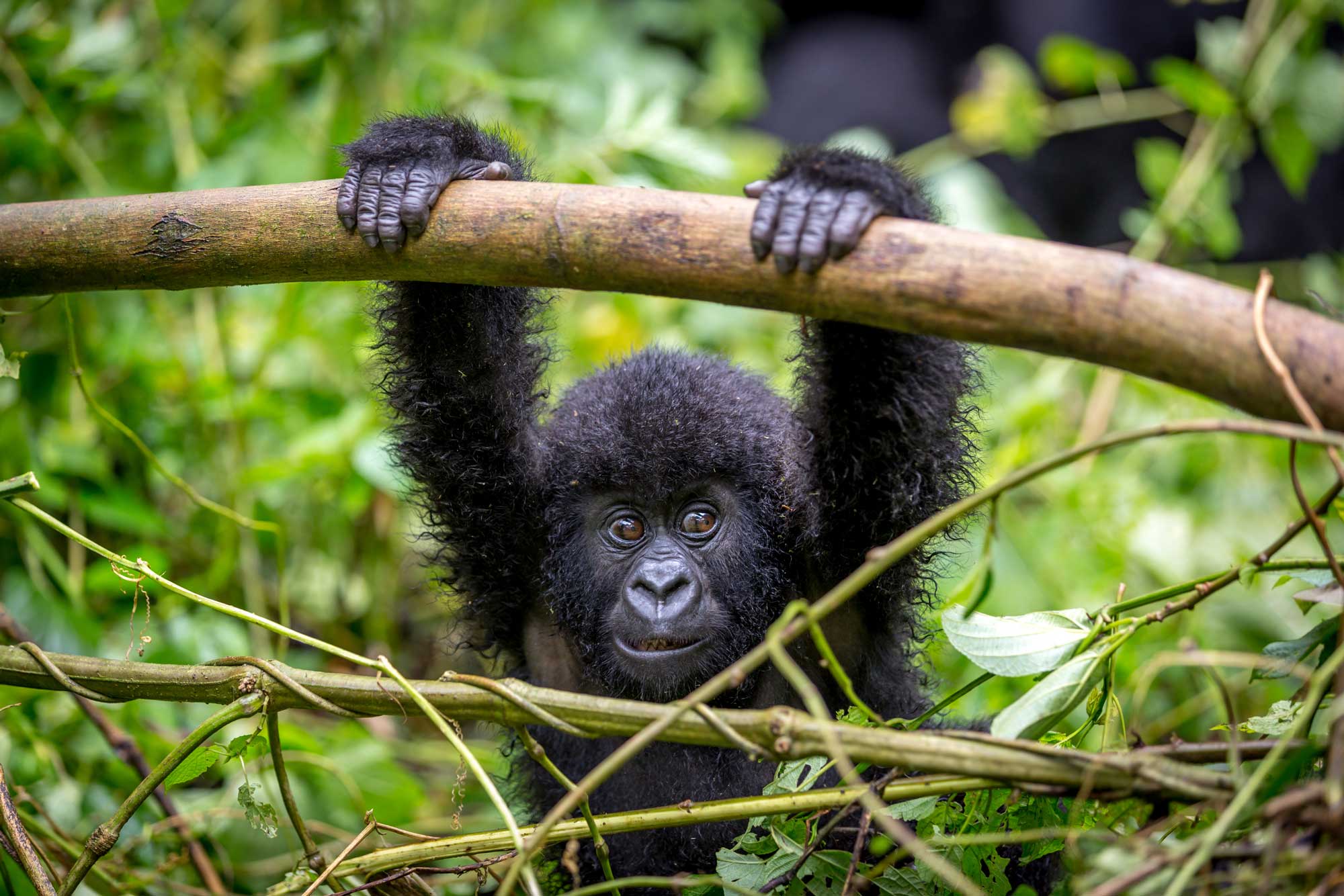 Pre-Trip:
Rwanda Gorilla Trekking
Seeing gorillas up close in the wild is a very special experience. Tack on a few days of gorilla trekking before or after your Tanzania safari.
Looking for our lodge safari?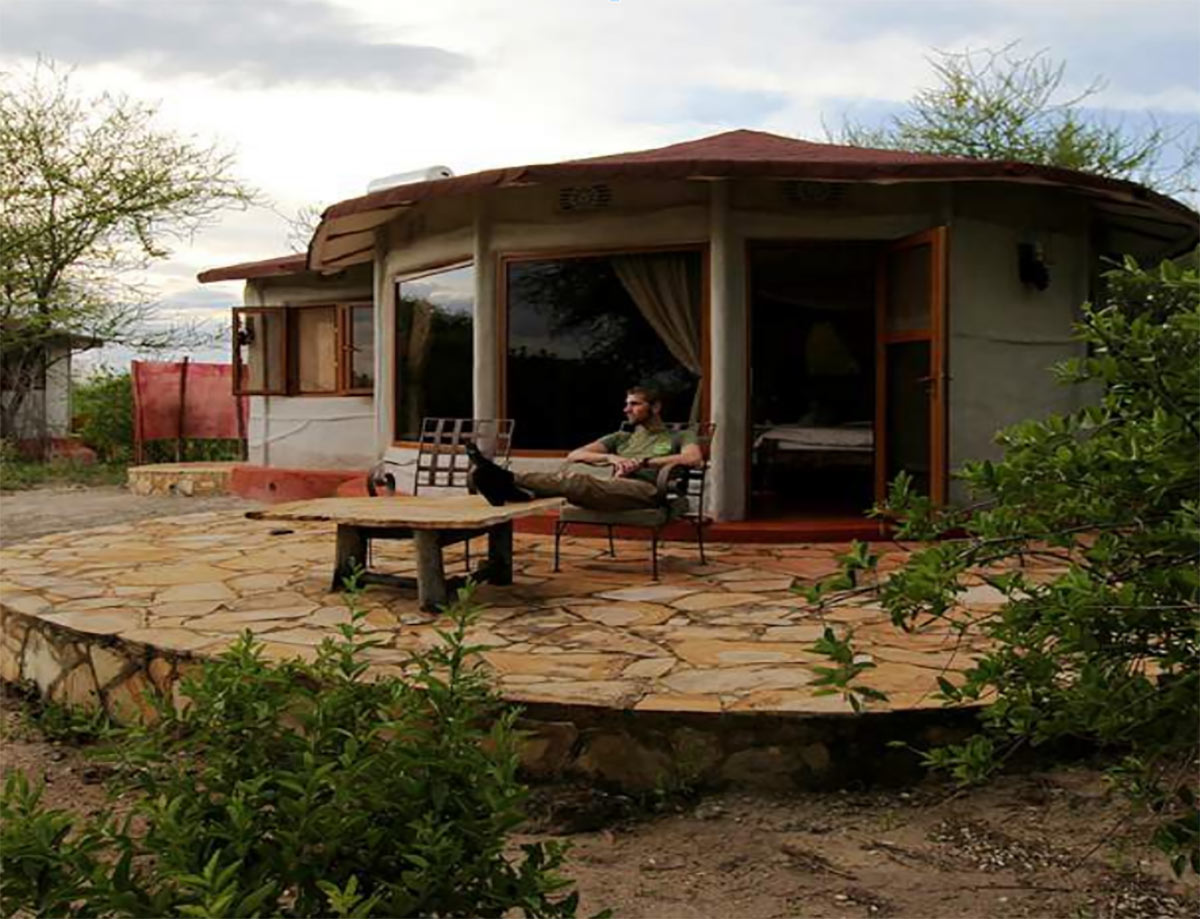 Great Migration Lodge Safari
Stay in premium hotels and lodges to experience the very best of Tanzania on this locally crafted Safari.

I had the opportunity to join Jared and Gondwana on his Tanzania Safari and it was absolutely the trip of the lifetime! I cannot recommend Jared and Gondwana enough to anybody. Jared and guides took care of everything and were super accommodating and helpful. We were lucky enough to see the Big Five (African buffalo, elephant, leopard, lion and rhino) along with a TON of other animals. Take the safari off your bucket list and go with Gondwana!!

JONATHON VOLINSKI
Gondwana Adventurer

Check Out the Great Migration Camping Safari Photo Gallery!