Experience breathtaking landscapes and majestic wildlife in their natural habitat on this Tanzania Safari!
We invite you to join us on a once-in-a-lifetime 10-day safari in Tanzania.
Witness the Great Migration and the dramatic landscapes and abundance of life in the Serengeti, one of the world's most famous safari parks. Visit four national parks, get to know a unique local tribe, see amazing wildlife, landscapes, and so much more.
Spot The Big Five (lion, leopard, rhino, buffalo, and elephant), wildebeest, hippos, monkeys, giraffes, and gorgeous birds. This is a unique trip full of authentic culture and amazing opportunities for wildlife viewing and photography.
Don't miss your chance to sign up, only 18 spots per trip!
*We can also customize a private trip for you and tailor it to fit your exact dates and needs! Contact us for details.
What's Included in the Great Migration Safari?
Pretty much everything, but your flights!
A guaranteed window-seat in a private pop-top Land Cruiser with a local guide/driver for all of your game drives in Arusha National Park, Tarangire National Park, Ngorongoro Crater, Lake Manyara, and Serengeti National Park
Lodging for all 9 nights
All meals included (breakfast, lunch, and dinner) except for the first and last day
All National Park entrance fees in Tanzania
Authentic Maasai Visit: experience a welcoming community far-off the beaten path
All other activities and excursions, including guided hikes, airport transfers and more
Licensed, local Gondwana guides
If you're looking for tour dates & prices and the full itinerary, please download the tour brochure using the form on this page.
Tanzania Safari Tour Map Click to Enlarge
Download the brochure for tour dates, prices, and the full itinerary.
Make the most of your trip by adding an extension before or after your safari!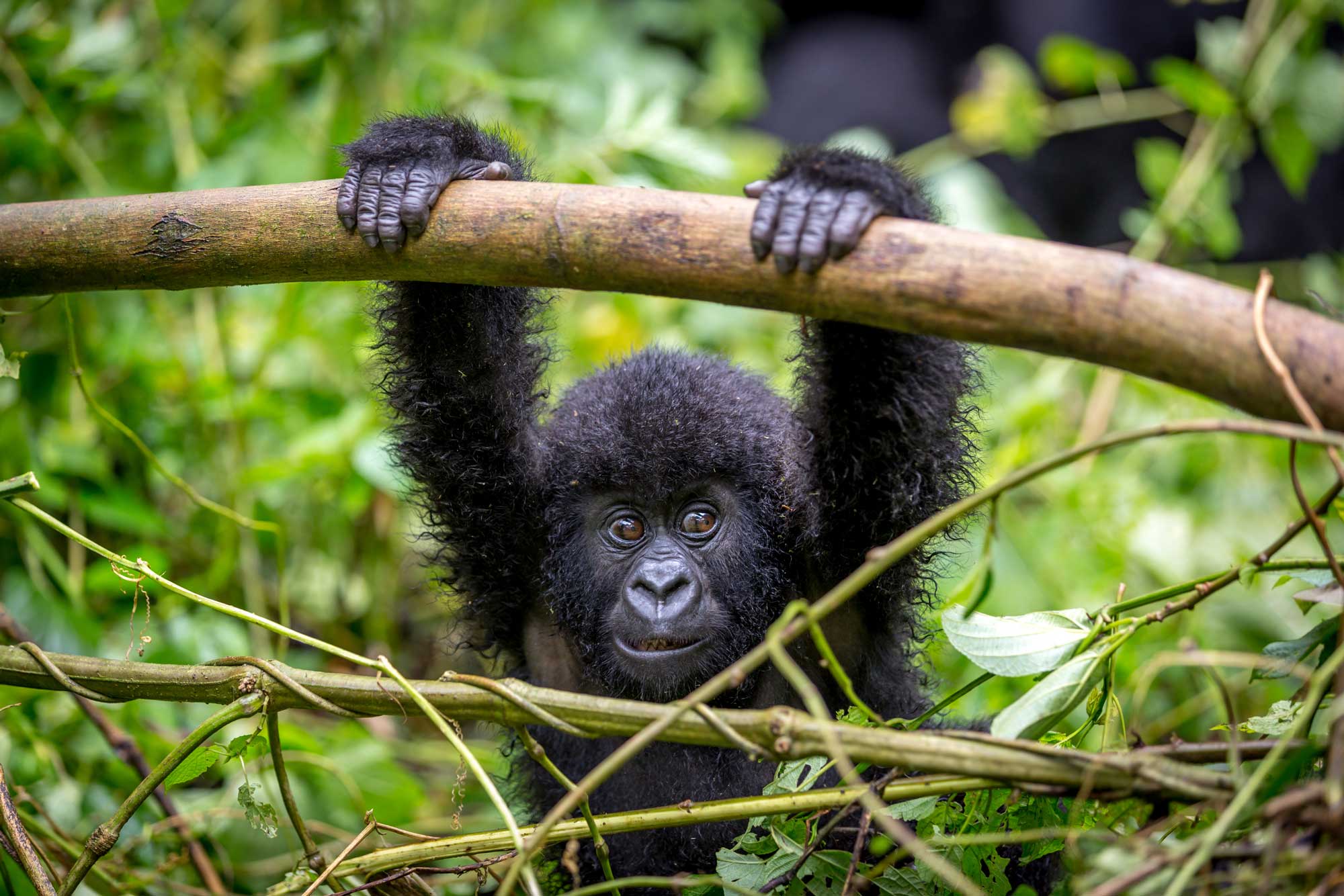 Pre-Trip:
Rwanda Gorilla Trekking
Seeing gorillas up close in the wild is a very special experience. Tack on a few days of gorilla trekking before or after your Tanzania safari.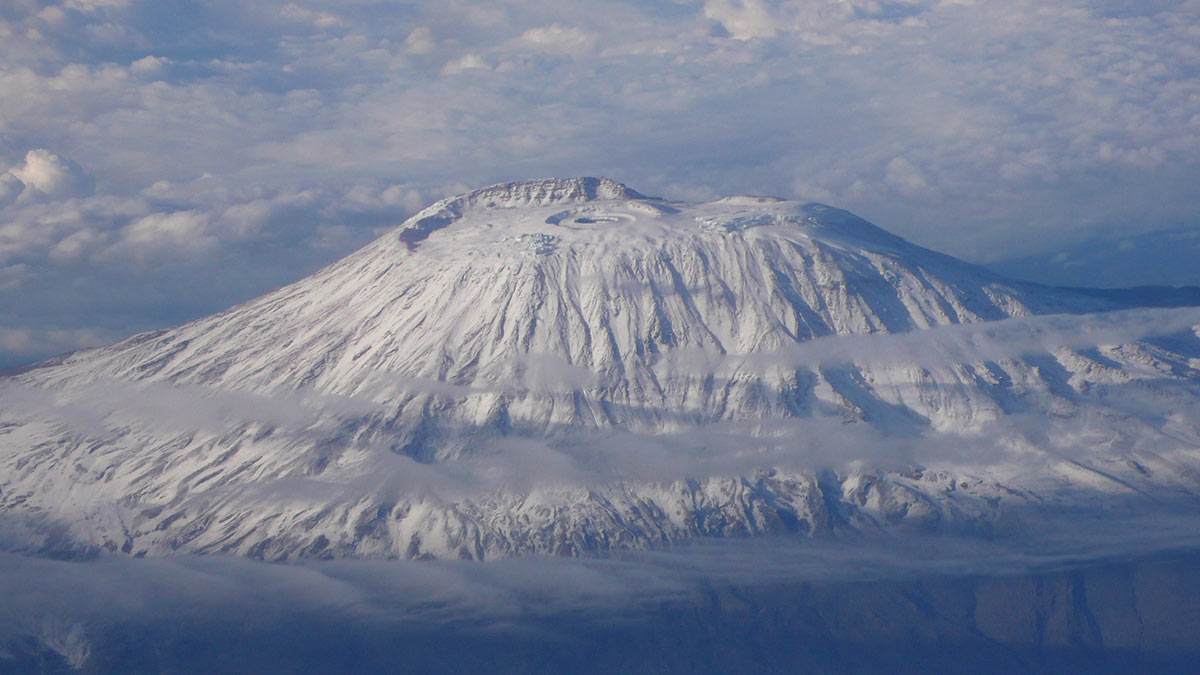 Post-Trip:
Mount Kilimanjaro Extension
If you're in good hiking shape and are ready to stand on top of Africa's highest peak, this is your adventure!

Excellent!! The tour was literally a once-in-a-lifetime experience. Tanzania and the Serengeti far exceeded our expectations. We not only saw tons of different wildlife but also were amazingly close to the animals. Our wildlife guides were experienced and knew the animals and their behaviors well. The size of the group was small which made everything doable. We all had great seats in the wildlife viewing land cruisers. In fact everyone in the group had window seats. Our accommodations were very pleasant and comfortable throughout this tour.I certainly would encourage anyone with an interest in Africa and its indigenous people to take this tour. Would love to do this tour again.

Jonathon Volinski
Gondwana Adventurer

Check Out the Great Migration Safari Photo Gallery!