Alaska Adventure Tours
We specialize in Alaska tours and offer three different small group tours throughout Alaska.
Our itineraries, expert guides, and blend of culture and nature set our Alaska adventure tours apart. Whether you're dreaming of seeing the majestic Denali or the fabled Northern Lights, watching grizzly bears feeding on salmon, or walking on one of Alaska's glaciers, we have the perfect Alaska tour for you!
To learn more about each of these incredible Alaska tours, including a complete itinerary with tour dates and pricing, simply submit the form on this page.

My trip was absolutely amazing and I commend this company on how eco-friendly they are. The guide was so knowledgeable and caring. My group all became best of friends. If you're looking for a tour that you can count on...this is the company you should use!"
—JENNIFER L.
About Gondwana Ecotours
Gondwana Ecoutours specializes in small group and private tours to bucket list destinations around the world. Our itineraries are carefully curated to include both unique nature and culture and fun activities are suitable to most travelers. Traveling with expert guides adds depth and authenticity to the experience.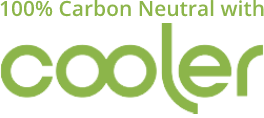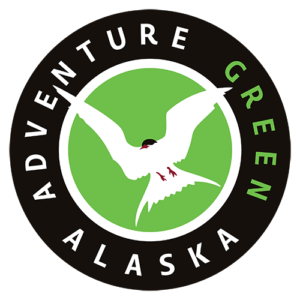 Download all three Alaska tour brochures for tour dates and pricing.