Food, Glorious Food
When one thinks of the Golden Heart City of Fairbanks, or any remote town of Alaska, culinary delights are probably not among the first images that come to mind. Yet Fairbanks is indeed home to a surprising array of flavors. Looking back at our travels in Alaska, we'd like to take a moment to honor the excellent morsels who deserve a little credit.
1. Jane's Reindeer Cookies
– What can we say about this one? Well, firstly, they are obviously not made of Reindeer. The cookies served two purposes: fundraising the Reindeer into their lives and tasting really good. An unexpected dessert, to be sure, which makes it all the more of a highlight. Recipe available via their Facebook! (Editor's note: This treat, in fact, caused Gondwana-feuds when one Operations Manager ate not only his cookie, but the cookie of Founder Jared Sternberg. The two have since made amends over this offense.)
2. Alaska Coffee Roaster's Coffee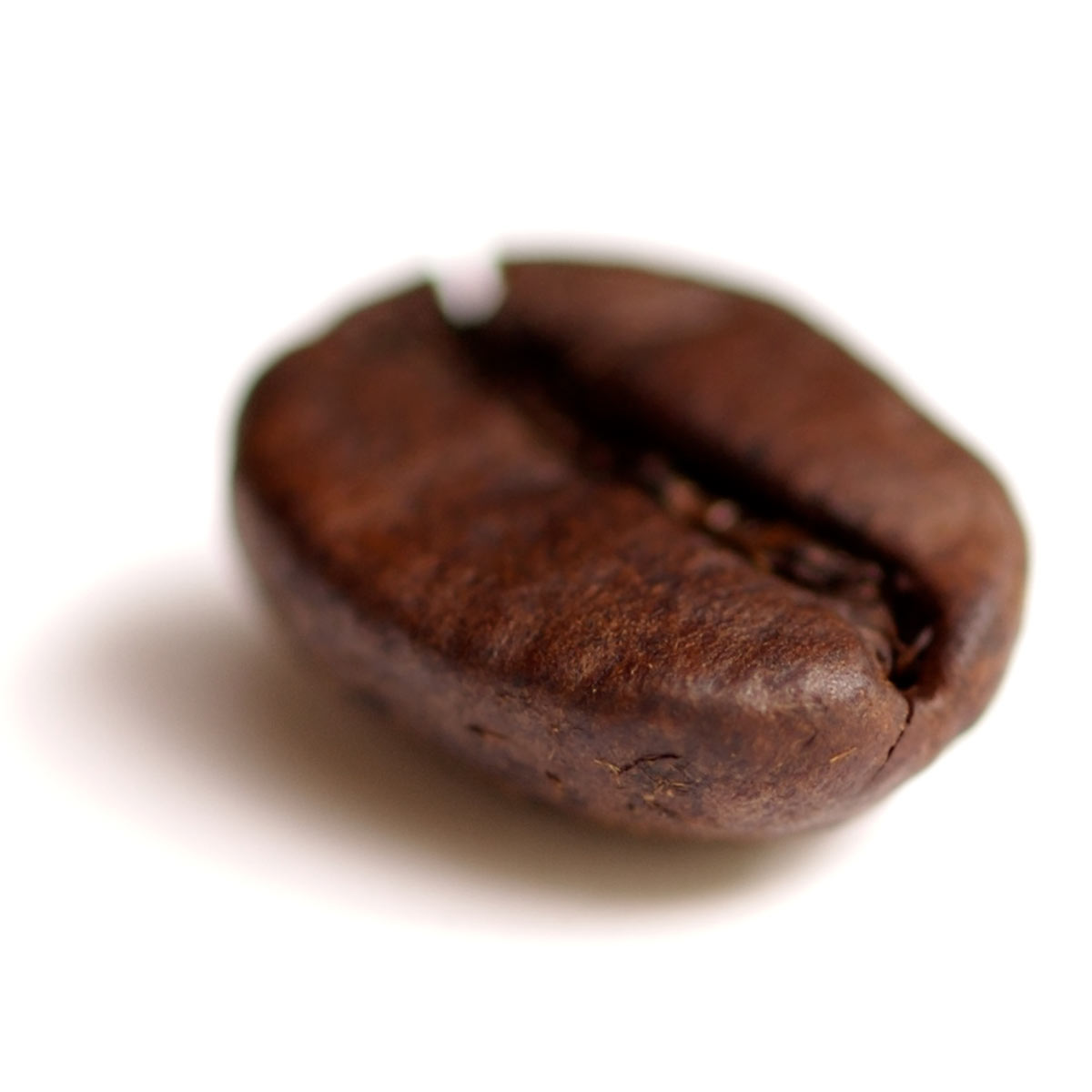 – An awarding-winning Coffee Roaster in Fairbanks? Well, we'd be foolish not to include a tasty cup of coffee in our list. Many a dark, winter day were made brighter by a fine cup of black coffee. For the truly devout, you can even order their beans directly from them.
3. Pump House's King Crab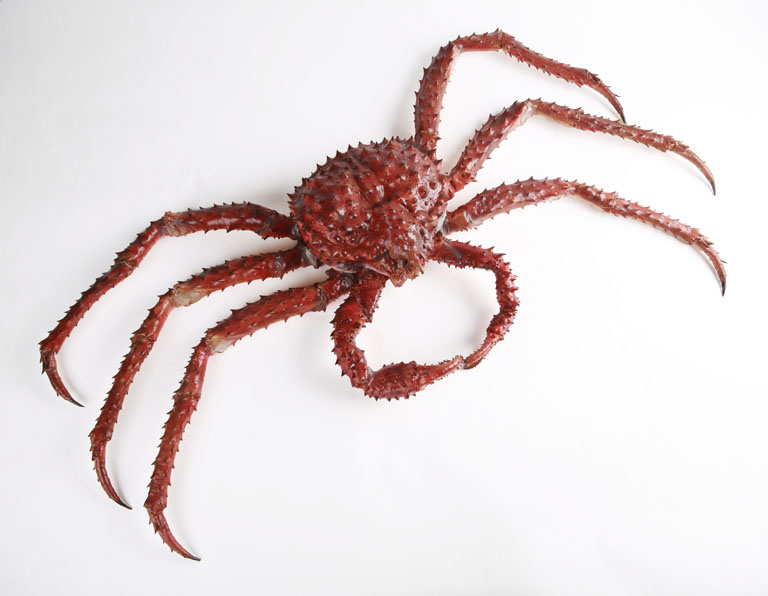 – If you thought we could escape this list without a nod to seafood in one of the US's biggest provider's of the stuff…well, think again. While King Crab legs might make you break into a sweat getting to the meat, we highly recommend the endeavor.
Interested in trying these delicious treats for yourself? Check out our small group tour to Alaska.

Download Our Northern Lights Brochure Here.
[ninja_forms id=13]