Northern Lights Ecotour

We're thankful to have been featured on the "Here, there and everywhere" travel column by the Boston Globe again. This is the second time that we've been included as a "There" destination for their readers. Writer Necee Regis describes this adventure in a nutshell: "Photograph the Aurora Borealis at night under the massive Alaskan sky with the Northern Lights Ecotour offered by Gondwana EcoTours." In addition to photography, local experiences and natural wonders abound on this small group tour.
Photograph the Northern Lights
"From a heated log cabin with panoramic view — away from any city lights — a professional photographer will offer tips on how best to capture images of the magnificent light displays." Because of the dark skies, moving lights and weather conditions, photographing the northern lights can be challenging. However, the small group size enables our aurora photography guide to answer questions and provide individual instruction for guests. Whether you're a seasoned photography pro or a newbie, we're prepared to assist you through the process.
To help kick-start the photography research, here are some resources to get started:
Small Group Travel
"Limited to 12 guests; [the ecotour] includes cozy accommodations and personal wake-up calls when Aurora is active." Though the author only mentions the group size briefly, it's worth noting that small group travel is one of Gondwana's defining characteristics. Because we keep tour sizes to 12 people or less, we are able to have a more authentic experience than larger travel groups. Getting to spend 1 on 1 time with hosts, guides and locals helps guests get a real sense of Alaska's culture and environment.
Travel to Alaska
Our Alaskan Ecotour is still going strong! We have two departures remaining in early 2017, then a summer break until tours start again in the fall. Jump at the chance now, or join us later in the year! Travel to Alaska with Gondwana Ecotours and experience the northern lights with us.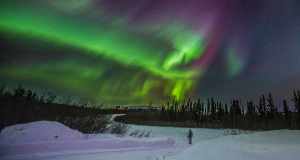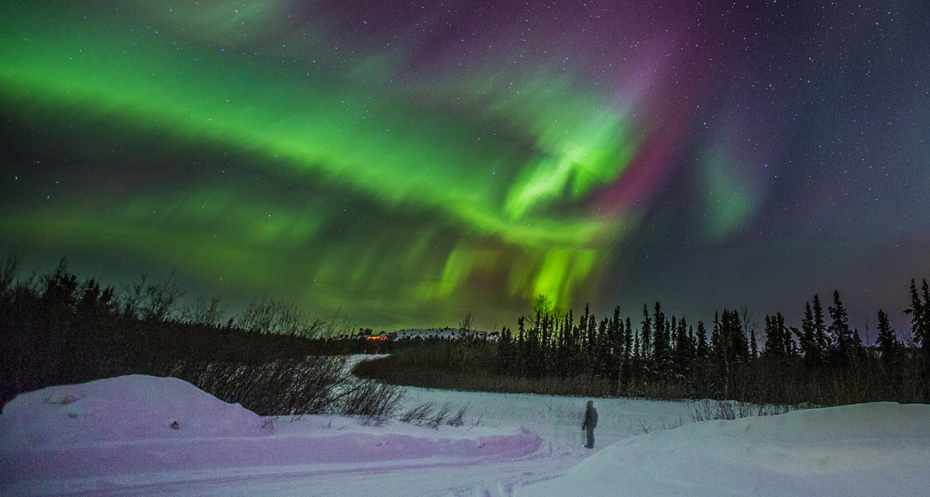 Download Our Northern Lights Brochure Here.
[ninja_forms id=13]