Follow picturesque trails and savor renowned Argentinian barbecue and wine. Experience the spectacular Southern region of Patagonia—one of the world's last wild places and home of Glacier National Park and Mount Fitz Roy. You may learn more about this tour here.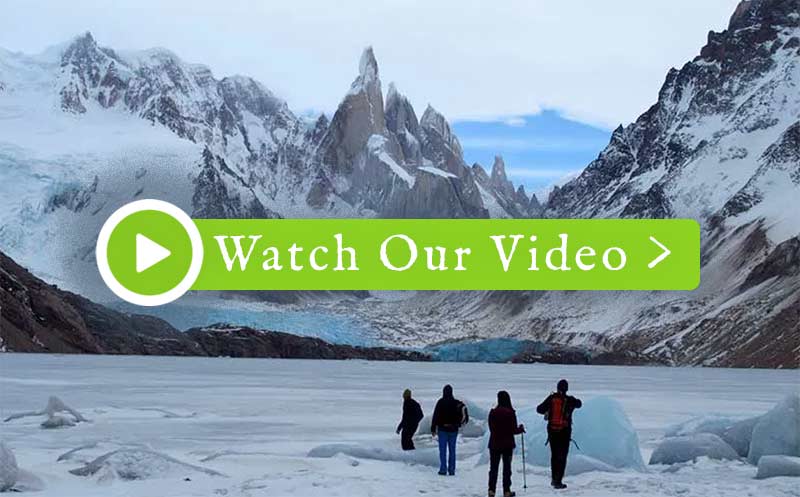 Because you deserve it! Let's be honest, last year was less than ideal, but things are looking bright in the future and this trip is a perfect opportunity to shake off the travel cobwebs, get outside, and have some fun!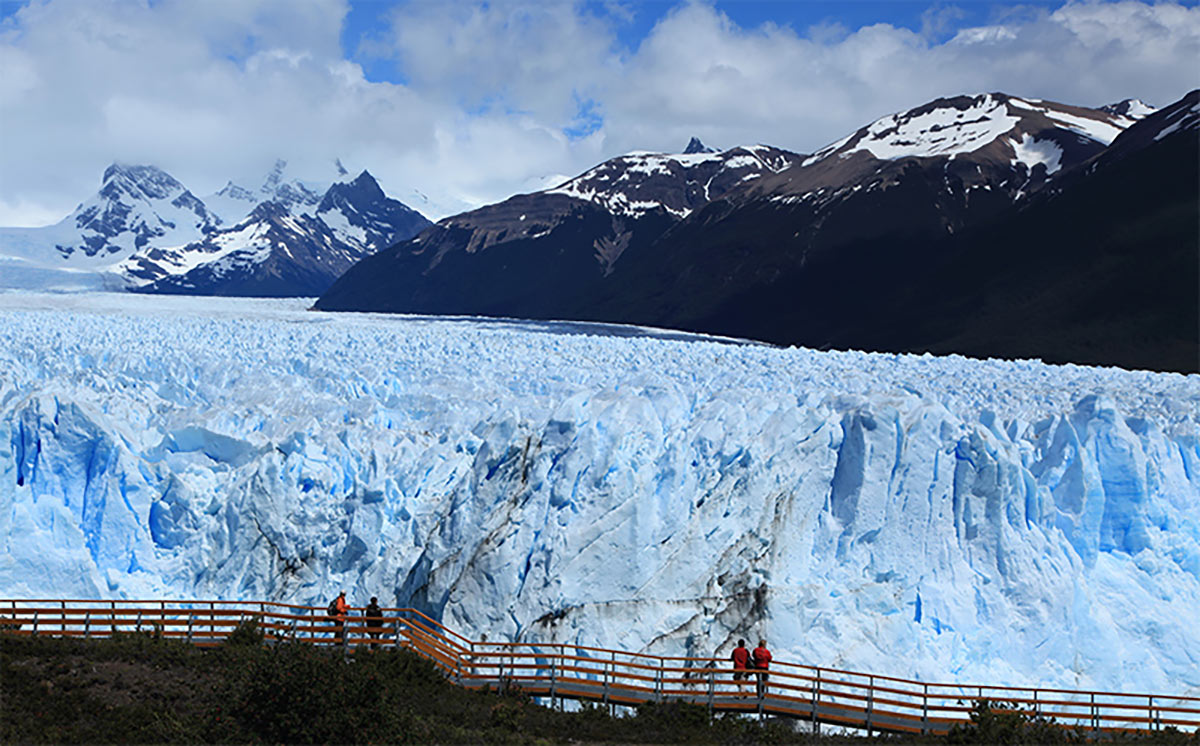 The scenery and landscapes are both stunning and remote. From the jagged Andean peaks of Patagonia to the Mendoza vineyards framed by mountains and glaciers as far as the eye can see. This is truly one of the last wilderness regions on the planet—and we'll safely explore without crowds.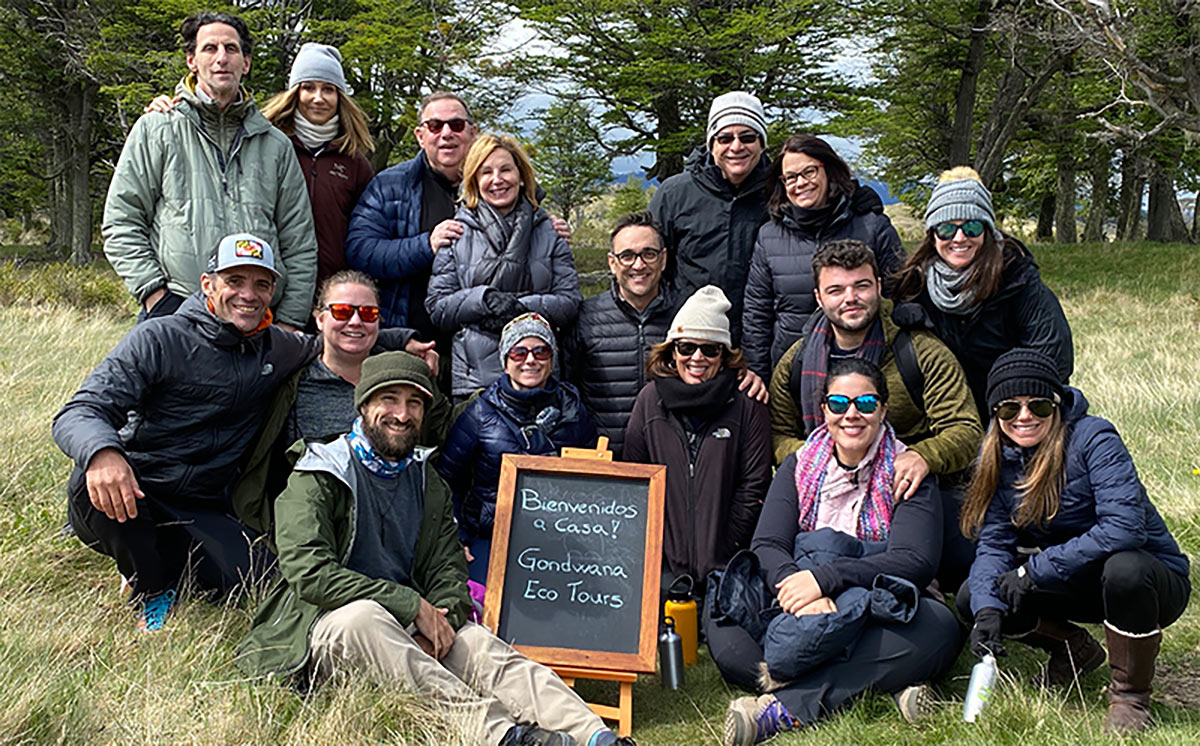 The itinerary and guide(s) are phenomenal. We've done a lot of trips in a lot of places with a lot of people. This is one of the best.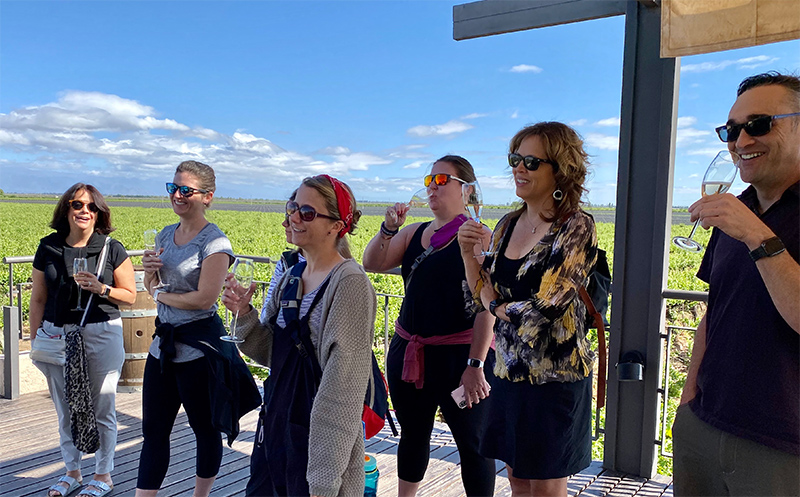 We have a pre-trip option to visit Iguazu Falls. Imagine Niagara Falls in the rainforest—but even wider and larger! We also have a post-trip option to visit Ushuaia, where you can see penguins and the "land of fire", the southernmost point in South America.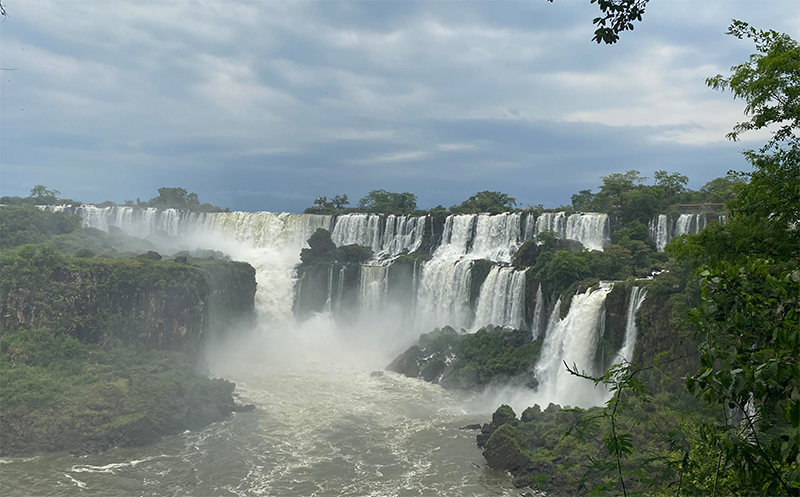 The trip value is incredible. While this adventure isn't cheap, the inclusions (accommodations, meals, internal flights, transportation, activities, 24/7 guides, and wine) are priced very competitively. Keep in mind that we also pay our guides a fair and liveable wage, unlike many big box companies.
Interested in learning more about Argentina? Check out our Patagonia & Mendoza Adventure tour! From Mendoza's wine country to the "City at the End of the World", our 10-day trip takes you across the country and hits all of the major highlights. Eat, drink, hike, and explore one of the most beautiful countries on earth!