Top 5 Safest Places to
Safari in Africa
The thrill of the unknown! It's what draws most of us to travel, right? While this is true for many, travelling to a new continent can be a daunting task, especially when safety is a consideration. Political instability, poverty, and unemployment have plagued many countries in Africa, but those issues don't represent the country as a whole. Africa is a huge continent with over 50 individual countries, all with a unique identity and history, and there are many safe safari destinations.
Many sub-Saharan countries host safaris, but choosing the right one to visit can be tricky. We selected these 5 destinations as some of the safest places to safari in Africa.

Botswana: Consistently ranked as one of Africa's safest countries, Botswana's top safari destination is Chobe National Park, which is dense with a variety of wild game. The park has one of Africa's highest concentrations of elephants, with over 50,000 migrating through the park.
Tanzania: Politeness is one of the pillars of Tanzanian culture, which makes travellers feel welcome. The Serengeti National Park is a wildly popular safari destination for people seeking a glimpse of the annual wildebeest Great Migration. Another safari highlight is the Ngorongoro Crater, a UNESCO World Heritage Site that is renowned for spectacular views and wildlife.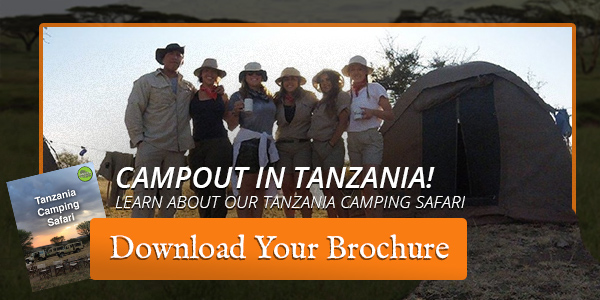 Namibia: 2002 marked the end of the Angolan Civil War, and Namibia has come a long way in terms of safety since then. Etosha National Park hosts a variety of landscapes, and is home to elephants, rhino and cheetah. 12 million years ago, a deep lake covered the land, which is now a white clay depression nicknamed "the Land of Mirages".
Zambia: The U.S. Department of State writes that Zambia's, "major cities, as well as in the major game parks, is generally safe during daylight hours. Zambezi National Park and Victoria Falls, a world heritage site, are two of the biggest safari attractions. Unpaved roads make the landscape unblemished and wild, so expect less tourists than other safari parks.
Rwanda: After the Rwandan Genocide in 1994, Rwanda's government and community have worked tirelessly to recover the country. The most exciting trekking destination is Volcanoes National Park, which is teeming with wildlife and home to the critically endangered mountain gorillas. Forbes has included Gondwana's Rwanda trip as one of The Top 10 Travel Adventures of 2016.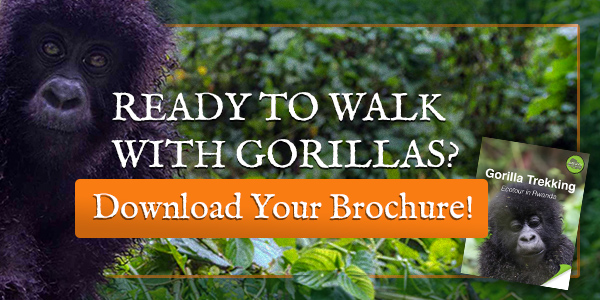 Travelling to the safest places to safari in Africa will help you enjoy your adventure even more. Keep in mind that in many countries with a lot of tourism, travellers can be the target of pickpockets and scammers. While in the city or on safari, it is important to use common sense and be vigilant about safety. Travelling with an established safari company (like Gondwana!) and getting traveler's insurance are great ways to stay safe when in unknown territory.